Today, we support 22 retained clients with our tech PR and integrated communication services.
We work with tech companies of all sizes from disruptive investor funded startups and scaleups to SMEs and well-established large vendors. We also support public service tech 'spin outs' - companies born out of the public sector and selling themselves back to the public sector.
Working from the UK or globally, our tech clients bring with them a desire to bring innovation to public services and change lives.
Our tech PR clients are active in healthtech & medtech, edtech, govtech, civictech and policetech.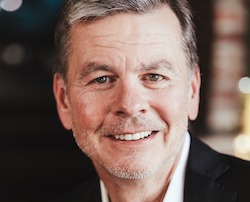 Download our exclusive interview with Pete Fennell, Cantium's Head of Marketing, to find out what it is like to move from a career in the private sector to work in the public sector, and in particular, for a LatCo.


Read healthtech firm Refero's PR and comms challenges during Covid. DOWNLOAD the case study now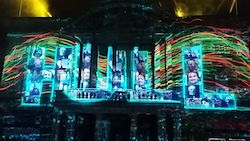 Read about Connexin's successful PR and comms outreach to UK local authorities. Download the case study now