Despite fears that the pandemic would mean tech investors would focus on operative businesses rather than up-and-coming ones, Europe's startups are still receiving investment. A 2021 Technation report says healthtech dominates global tech investment ($65bn raised in 2020) and healthtech is second in the UK for VC investment behind only fintech.

The team at Mantis can support your public sector tech focussed business with content, tech PR and comms services at whatever stage of investment you have reached. Get in touch.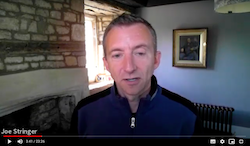 Listen to our exclusive Podcast with Joe Stringer, partner at healthtech and medtech investor, Octopus Ventures.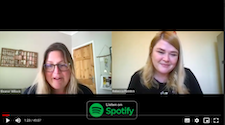 Listen to our exclusive podcast with leading VC experts from the London Stock Exchange, SETSquared and Humphreys Law discussing PR and the investment lifecycle.