There has been a significant amount of policy support for the establishment of spinouts, public sector mutuals and social enterprises in recent years.

But, spinouts face the same tech PR challenges as a commercial enterprise - building awareness, reputation and trust; demonstrating knowledge and value. We can help through our tech PR services.

25% of our current clients have University roots - either Oxbridge, Cranfield or University of London.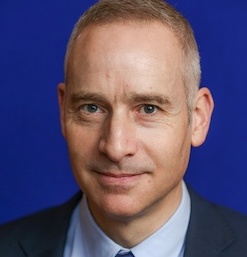 Download our behind the scenes spinout interview with Mark Newton, Managing Director of CoSector – University of London.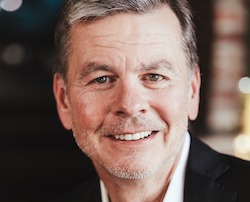 Download our exclusive interview with Pete Fennell, Cantium's Head of Marketing, to find out what it is like to move from a career in the private sector to work in the public sector, and in particular, for a LatCo.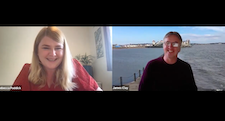 Listen to our exclusive Podcast with Jisc's head of higher education and student experience, James Clay, to find out how edtech start-ups can help support a sector that has been so heavily impacted by the pandemic.