Bett is back: EdTech trends for 2022
Written by Luke Allsop
Bett 2022 took place at ExCel London at the end of March, receiving over 20,000 visitors, 400 solution providers and more than 300 inspiring speakers.
As EdTech companies are a large part of the Mantis client mix, Rebecca, Bryony and Luke were also there to manage media interviews and make new contacts.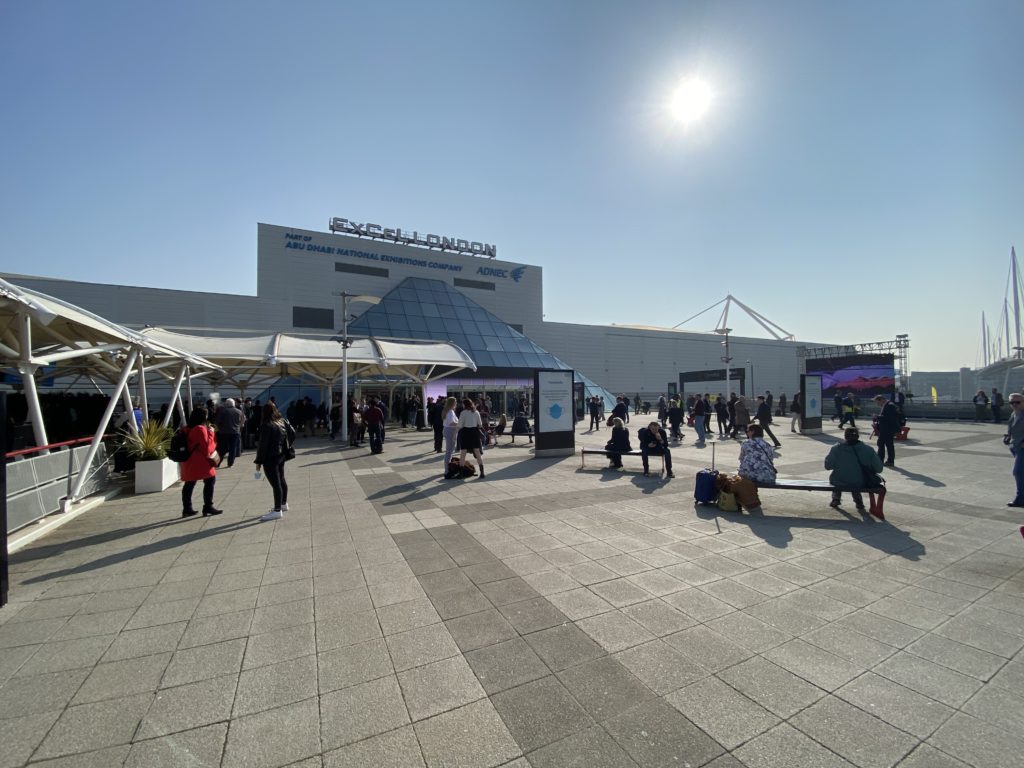 Rebecca was busy recording another episode of our podcast – TechToTransform – where she spoke to Peter Claxton, Senior Director of EdTech Solutions at ViewSonic, Lauren Jeffery, Area Sales Manager at OrCam Technologies and Sophie Bailey, Founder of The EdTech Podcast, to find out more about the latest EdTech trends.
Here's a lowdown of the most pertinent discussions and latest EdTech trends that we are excited about.
DfE promises schools high speed internet by 2025
Education secretary Nadhim Zahawi addressed Bett, discussing his ambition for DfE to be the most data-driven department in government. He pledged his support to the teaching community by encouraging them to develop their own expertise using proven and reliable technology. To support this, he stressed the importance of investing in the basics and therefore pledged to provide every school with high speed internet by 2025.
Assistive technology for students with learning challenges
Our client OrCam Technologies, a developer of AI technologies to support people who are challenged by vision impairment, reading and learning, showcased its next level technology.
OrCam's stand provided a platform to launch its new solution – OrCam Learn. Live demonstrations took place at the stand to allow visitors to experience and test out the technology for themselves. This grabbed the attention of many learning technologists and digital learning specialists on the lookout for the latest technology to aid and improve accessibility for their students.
Michelle Catterson, Executive Headteacher at Moon Hall School and Vice Chair of the board at the British Dyslexia Association, featured on the OrCam stand, and gave a talk on how her pupils are using OrCam's technology to overcome their learning challenges and to unlock their full academic potential.
EdTech that impressed us this year
We also had the opportunity to meet other suppliers innovating in the sector, such as DiGii Social and eGov Solutions – here's an overview on what we found out.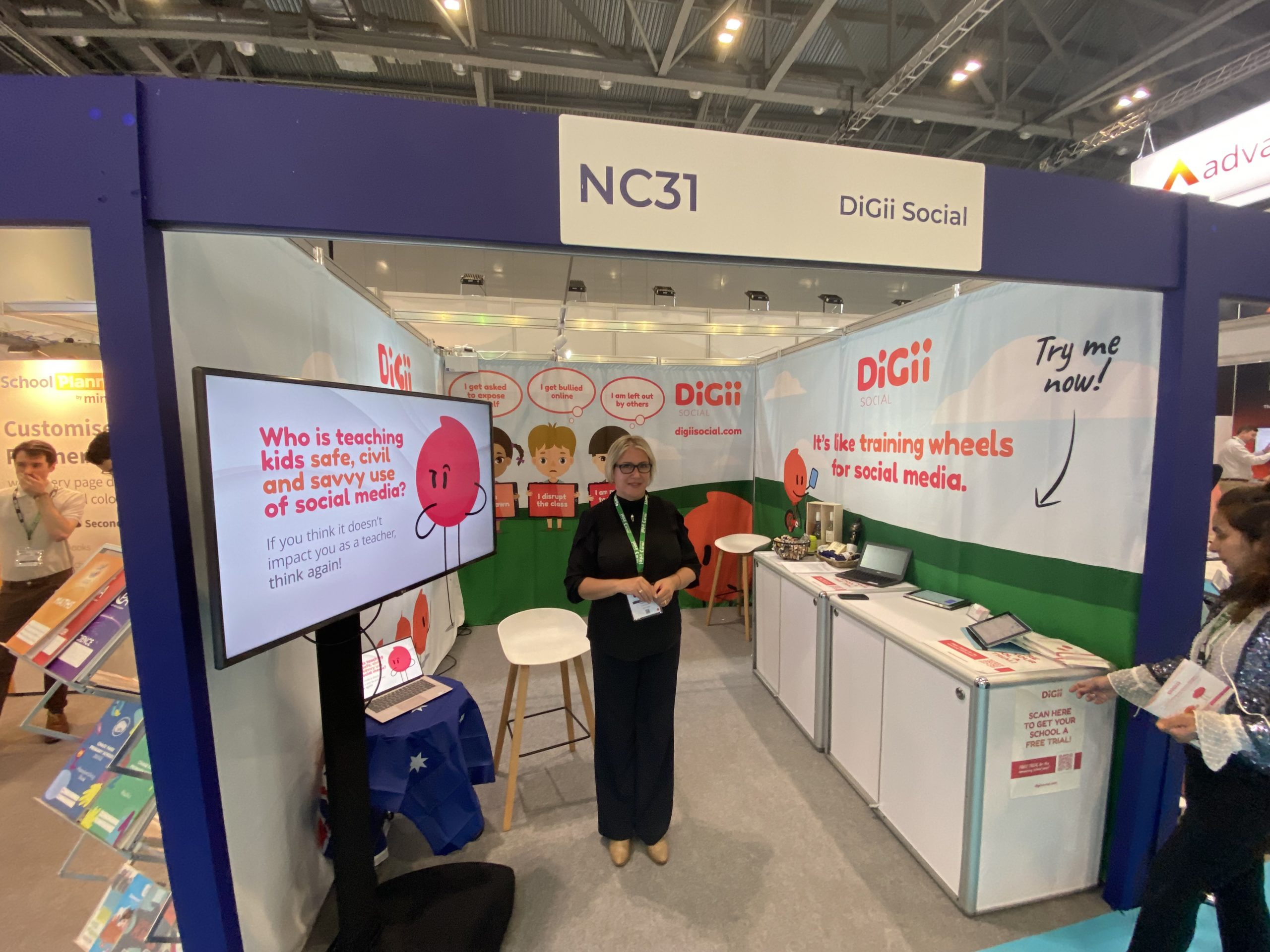 DiGii Social provides children with an educational experience on how to establish their online identity and best practice in the digital world. Online can be an unsafe space for many vulnerable children and the impact is well documented – from unhealthy screen-time, exposure to age-inappropriate content, cyberbullying, trolling and even grooming. The platform helps children report and manage any challenges that they may experience with other users online.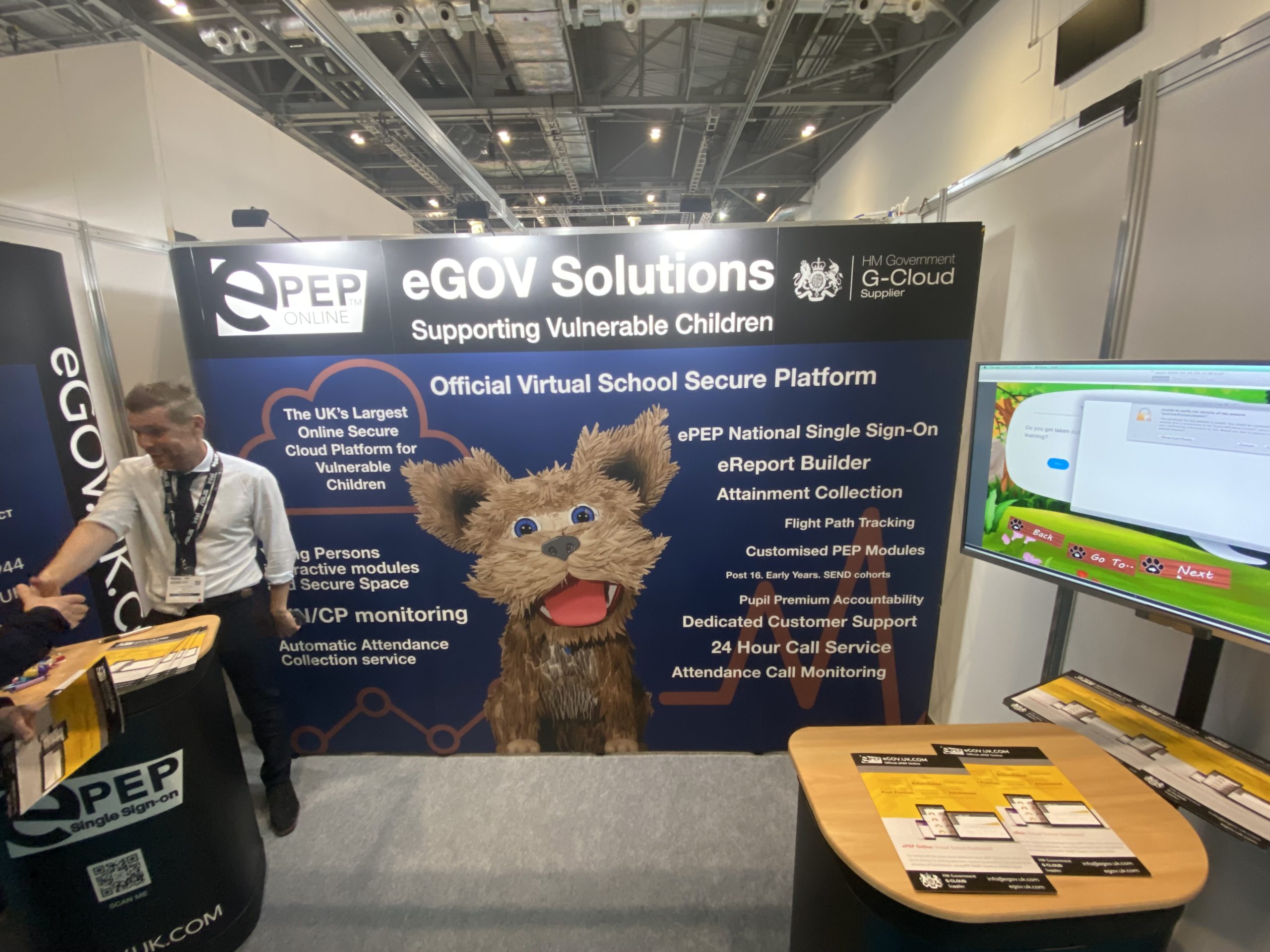 eGov Solutions – a leading provider of education software for local authorities across England, who specialise within the looked after children's sector, is currently working with over 150 local authorities and 8000 schools.
Every child who is looked after has to have a Personal Education Plan (PEP). The PEP is regularly reviewed by the child's Independent Reviewing Officer and other professionals. eGov Solutions' ePEP National Single Sign-on provides the exclusive solution to ensure a child achieves their educational targets. It allows monitoring across specific cohorts around key elements; from attainment, attendance, age-related expected progress, to pupil premium expenditure and accountability.
Mantis's roots are in EdTech PR, with around 50% of our clients working in HE, FE and the Local Authority education space. Get in touch with our team today to discuss how we can increase your share of voice and ensure your teaching and learning stories are heard by the right people and most importantly, helping our next generation of learners.