Our tech PR, earned media services create customer stories, news and thought leadership using your narratives to create solid outcomes in the technology, public sector, national and broadcast media. We help you set the tech PR strategy that will have the most impact.

With execution and delivery key, our knowledge and relationships with public sector tech journalists, editors and industry influencers is unrivalled. We know how to work with the media to ensure our clients are known by the right individuals and organisations and for the right things.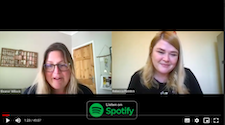 Listen to our exclusive podcast with leading investment experts from the London Stock Exchange, SETSquared and Humphreys Law discussing PR and the investment lifecycle.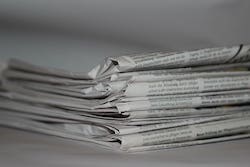 Download the Top20 public sector tech JOURNALISTS you can't miss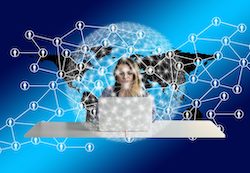 Download the 2021 public sector tech EVENTS GUIDE now