During June 2020, the UK government announced three edtech measures totalling more than £100 million of investment to boost remote learning. While the delivery of education digitally might not be for everyone, in the context of a pandemic, we can only be thankful that such advances have been made.

According to a 2021 Technation report, global edtech investment reached $13bn in 2020, an increase from $5bn in 2019.

As a tech provider, if you need help communicating your edtech PR story, please get in touch.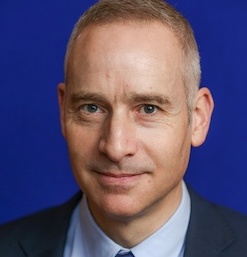 Download our behind the scenes spinout interview with Mark Newton, Managing Director of CoSector – University of London.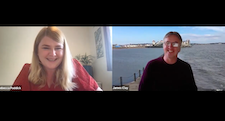 LISTEN to our EXCLUSIVE PODCAST with JISC to learn how edtech start-ups can help support a sector so heavily impacted by the pandemic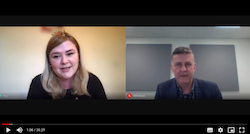 DOWNLOAD our EXCLUSIVE PODCAST to learn how University of Bristol's Deputy Director of Communications shapes their press office and prioritises communications