We're looking for you…
Written by Eleanor Willock
Mantis is hiring our first new team members of 2020
Have you woken up from the longest month in world history to find that you really, really need to look for a better job? Are you just about to start your final term at Uni and thinking about finding your first full time job? Or maybe you're ready for fresh pastures with a different type of PR firm. Keep reading if any of this remotely applies.
I'm approaching the search for our next couple of team members in a different, more open way than before. I don't want you reading this and seeing a job title that holds you back or counts you out of the running. From JAE through to AD, I'd simply like to hear from you if:
You think you create really, really smart copy. We want great writers. And if you're a great writer you're probably a voracious reader too, so I want to hear all about what you're reading and how you're turning what you know into brilliant comms content. Blogs, thought leadership, customer case studies, stories, features, Medium posts, Reddit debates – what do you love writing?
You see PR as an evolving discipline. I'm hoping you'll be able to show us your media relations skills, (or your passion for learning them if you're not in work yet), but I'd also like to speak with you if you've added some of the newer skillsets to your repertoire too. Are you podcasting? Do you run social media accounts for clients? What influencer work have you done?
You like technology. I mean, really like it. Maybe AI doesn't scare you, maybe it does. I'd love to hear why, though. When there's big service outage, do you wonder what in the tech stack is to blame? If so, you're the sort of person we need.
You have more than a passing interest in the public sector. We talk a lot about Government spend on healthcare IT, edtech, police tech, and what tech does behind the scenes to improve people's lives. This means you might be political, or interested in policy and civil issues.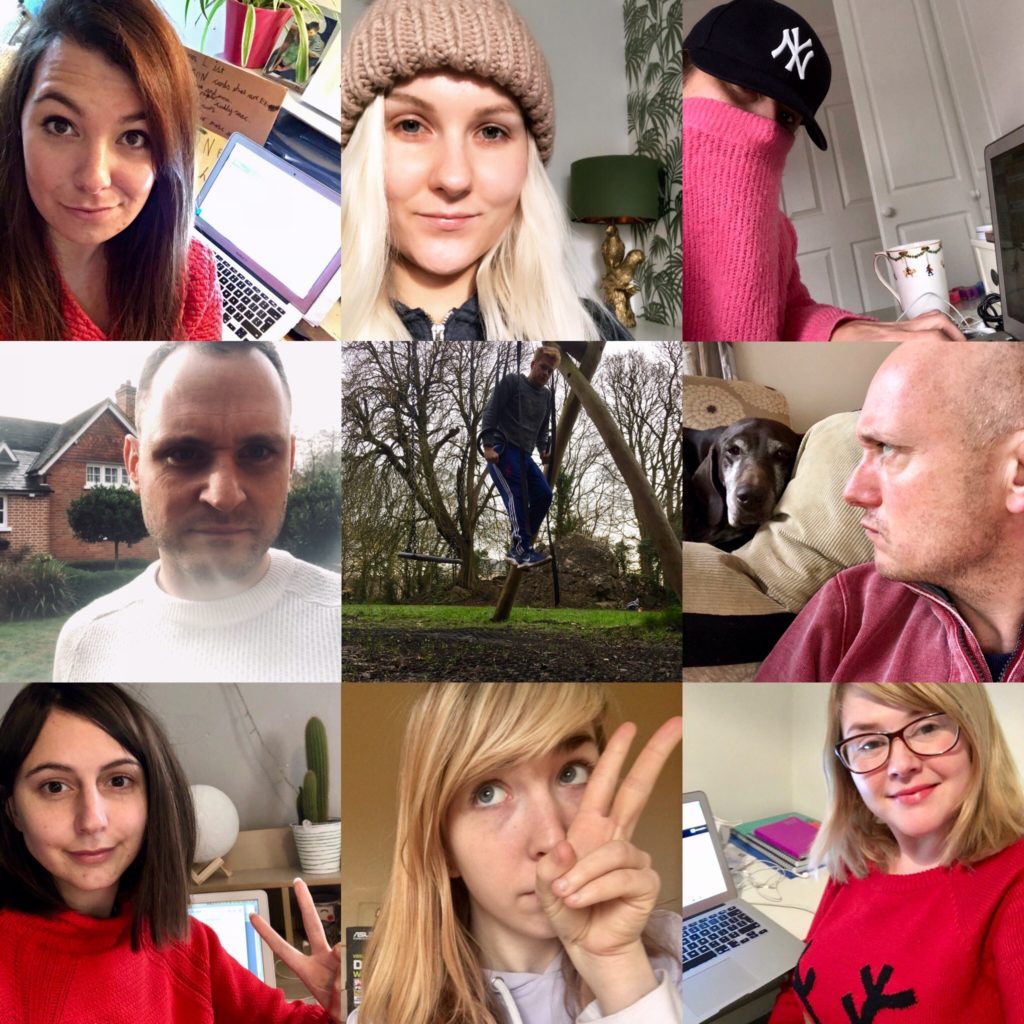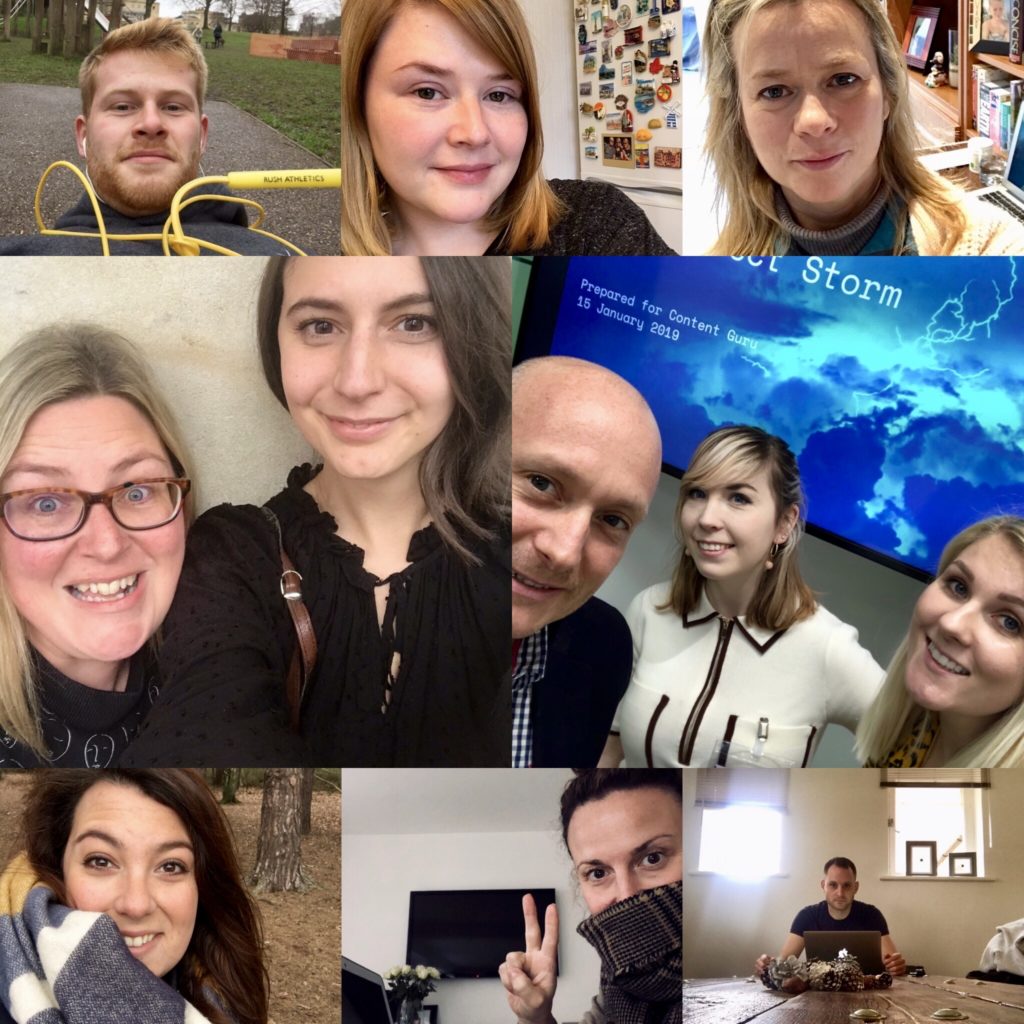 Mantis has offices in London and Bristol. We're looking for people of AM level and below to be based in Bristol, with the more senior roles offered a choice of locations.
We're pretty easy on where you live and work, but we like our teams to be in the office at least twice a week to work together.
We pay competitive salaries, with annual bonus schemes and more frequent bonuses for new business wins and outstanding work. We offer a pension scheme, a Mac and an iPhone with bills paid, and an annual party to a highly exotic location.
We've been in business for 13 years and since the beginning have been a flexibly located company with a very strong focus on personal wellbeing and life outside the office. The Directors have all experienced large agency 'life' in the past and we think we've created a workplace where people are happy, and have chances to choose their own paths.
As early as it is in 2020, we're already experiencing another growth jump, hence the reason for looking for you. If you're interested in hearing more, or would like to apply, please send me either a CV, or a look at your LinkedIn profile, or a bit about yourself, and I'll be in touch. No agencies thanks, we like the ones we use already. eleanorgiles@mantispr.co.uk