Wine, walking, culture shock addiction, and a pergola – the ten months in edit
Written by Eleanor Willock
Two colleagues, both functioning at the top of their game in 2022 and producing incredible PR outcomes for clients, talk about their lives and careers in our continuing blog series. Joanna Clark at Mantis and Brendan Manning at Ruder Finn ask each other some burning questions.
Brendan to Jo – You and I both work in PR and communications. Tell me what drew you to tech PR, and what do you find rewarding with B2B and public sector work?
What first got me interested in tech PR was the opportunity to learn about different technologies and how they are being used in the world around us. Although that information can sometimes be really technical, the bit I love the most is breaking it down, making it digestible and getting to the heart of why it makes a difference – I have always found this part the most rewarding.
Brendan to Jo – We participated in a creativity workshop together in our London office, and one key takeaway was the importance of rest to the creative process. How do you relax and recharge your creativity?
The workshop inspired me to start walking at lunchtime again. It's something that I used to do as a way to break up my day but now it's become much more important than that. It's a time when I can switch off and let my 'wandering mind' help me out. By sticking on a podcast and going for a walk with my dog, I'm out of my work environment and it really improves my creative problem solving. It gives me a different perspective and getting up and moving just helps me think, I guess!
Brendan to Jo – I hear you're big on DIY. What's your current project and any advice for us novices? 
I'm working on a pergola for the garden at the moment, hopefully I'll get it finished before summer is over. My best tip is to research your vision first, whether it's paint on the walls or building something from scratch, have an idea of what you want the finished result to be. Inevitably when it comes to diy nothing goes smoothly, that's what I always find anyway, so having that picture helps get you to the end of the project.
Brendan to Jo – It's been 10 months since Mantis joined Ruder Finn. Name some of the highlights for you becoming part of the Ruder Finn family.
I know you said this too but how quickly has the time gone! It's been a lot of fun and I'm enjoying working with a whole new team of people. It was great to see Ruder Finn and Mantis competing in the Hospice UK Dragon Boat Race and the bake off themed social was a highlight – who doesn't love cake.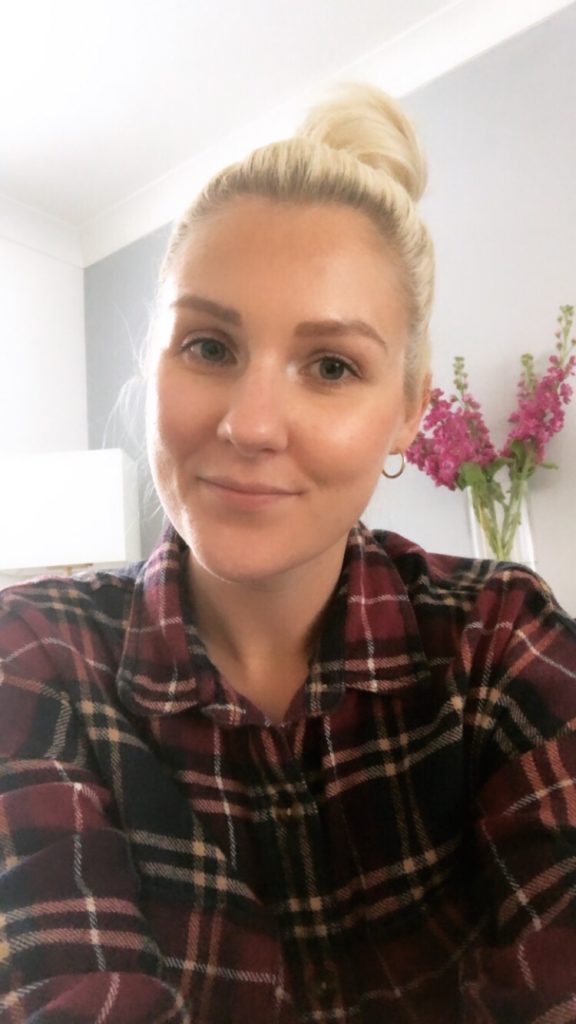 Jo to Brendan – Tell me about how you started working in healthcare PR and your journey to joining Ruder Finn?
I started my career in patient engagement way back in the day. It was a powerful – and sometimes heart-breaking – experience collaborating with patients, telling their stories, ensuring their voices were heard, issues recognised and unmet needs addressed. Those patient experiences cemented my belief in the value of healthcare PR and communications, knowing that the work I planned and delivered for my biotech and pharma clients would indirectly or directly benefit patients. I've never looked back and have been in the industry for more than 15 years now.
Jo to Brendan – I know that you enjoy travelling and grew up living in a couple of different countries, what's been your favourite destination to visit so far?
Yes, I grew up in Japan and later my family moved us to the US when I was 12. I moved here to the UK about 10 years ago. From those experiences, I think I've grown addicted to culture shock, which is probably why I love to travel. Hands down my favourite travel destination to date was the Cyclades in Greece. Hopping from island to island every few days was a fun travel experience.
Jo to Brendan – What's your hidden talent?
I haven't really tested this for a while, but I can name the varietal of wine I'm drinking in a blind tasting. So, that's a pinot noir, this one a sangiovese, etc. A client of mine didn't believe me, so we made a bet and after a dinner meeting asked the waiter to bring three different glasses of wine and not tell me which was which. I nailed all three, and the client paid for the dinner.
Jo to Brendan – Both Mantis and you joined Ruder Finn around the same time, what moments have stood out for you so far?
I can't believe it's been almost a year. I've really enjoyed the ride so far, and a number of friends and past colleagues were part of the Ruder Finn family when I joined so it felt a bit like a homecoming. The social activities, like the Wimbledon Social, run by our awesome social committee have been a blast and much needed, especially in a hybrid work environment.