The levelling up and regeneration bill has been published – what are the key takeaways for comms teams?
Written by Lilian Smit
In the wake of the Levelling Up White Paper being released back in February, the Government has now also published a supporting bill outlining its four key objectives for the plans:
To place a duty on the Government to set and report annually on progress towards achieving, levelling up missions to reduce geographical disparities across the United Kingdom.
Local government reorganisation: to create a modern framework to support the most radical devolution of powers in modern times through the creation of a new model of combined county authorities.
More powers to local authorities: to regenerate towns through high street rental auctions and reforms to compulsory purchase to support delivery of the Government's levelling up mission.
Planning reform: to create a planning system which delivers greener homes, with the associated infrastructure.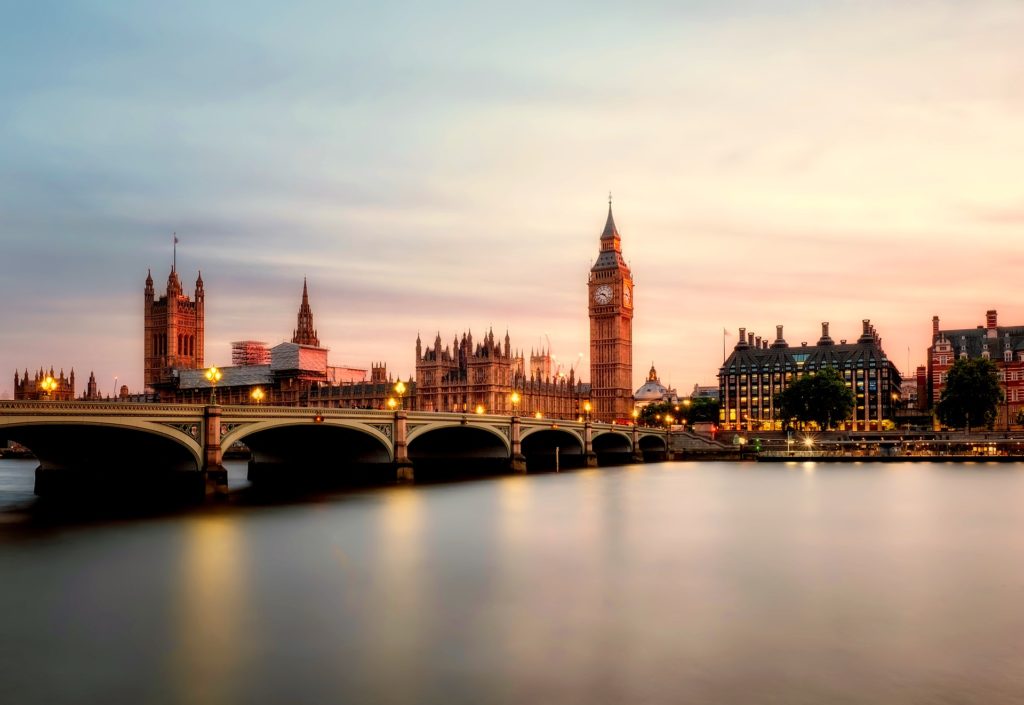 It also sets out specific actions that are to be taken the Government. The bill is long and complex, but here are some of the key notes and takeaways that could be worth tying into upcoming communications strategy for public sector suppliers.
Overview of the bill
A commitment to improving the lives of citizens
The bill acknowledges that the levelling up White Paper and bill has been created in response to research that people living in the most deprived communities in England have up to 18 years less of their lives in good general health than the least deprived. It also found that nearly a quarter of all neighbourhood crime in 2018-19 was concentrated in just 5% of local areas. To address this, it has set out an extensive range of recommendations to improve areas of deprivation and essentially 'level the playing field' with other areas.
The roadmap suggested that boosting productivity, pay, jobs and living standards by growing the private sector. Especially in those places where they are lagging is amongst its key priorities and spreading opportunities and public services and in those places where they are weakest.
Local democracy
Communication takeaways
The report outlines the devolution of smaller local authorities into larger combined authorities. This idea of local government reorganisation is not new, and over the past few years many regions have combined smaller councils into one 'super council' essentially. The aim of this is to give authorities greater powers and offer each other guidance, however, there have been concerns that responsibility for larger areas may lead to a watered-down approach to smaller regional issues.
The roadmap also suggests along the same lines the importance of restoring a sense of community, local pride and belonging, especially in those places where they have been lost.
It suggests that empowering local leaders and communities, especially in those places lacking local agency, is key to this.
Planning 
Key points to consider
Changes to planning is perhaps one of the most controversial and widely discussed points included in the bill, as it was revealed shortly before the Queen's Speech that a radical strategy to reform the planning process, requiring less permissions needed from local authorities, was scrapped.
Instead, they have folded points of the strategy into this bill. Whilst it's certainly a thinned down version of the previous plan, there are still some significant changes proposed such as all local planning authorities to have a design code in place covering their entire area.
There is also the introduction of a new neighbourhood planning tool called a 'neighbourhood priorities statement'. The aim of this is to provide communities with a simpler and more accessible way to set out their key priorities and preferences for their local areas. Local authorities will need to take these into account, where relevant, when preparing their local plans for the areas concerned.
However, after the pandemic, planning departments within local authorities are overstretched, and they will still be required to create a new local plan. This is likely to take time and resource and there are penalties for non-compliance which will need to be considered.
Communications points from Mantis
A time to update and align your strategy
 For providers of the public sector, there are many opportunities to discuss actions that can be taken to adhere to the bill and in many cases improvements that can be made with the use of technology.
Updating your messaging to include some of the prominent wording included in the strategy, particularly around improving local democracy and the local environment, would be advisable. But the real key is to highlight how your service can provide efficiency and support local authorities in reaching these goals.
It's worth reviewing this bill in full and updating your marketing and communications strategy to include relevant points.  If you're interested in a further breakdown on the impact this bill will have on community infrastructure, here is an interesting Twitter thread from Nicole Sykes, Director of Policy & Comms at Pro Bono Economics.