Comms, charisma and cookies – the engagement and storytelling edit
Written by Eleanor Willock
The last pairing of 2022 to interview each other have been Faye Williamson, from Mantis, and Alex Haddon, from Ruder Finn. Both women have had an extraordinary year of growth and career enrichment, so here they are, giving a written masterclass in engagement and storytelling, showing why they are such great colleagues and comms people. Thanks Faye and Alex!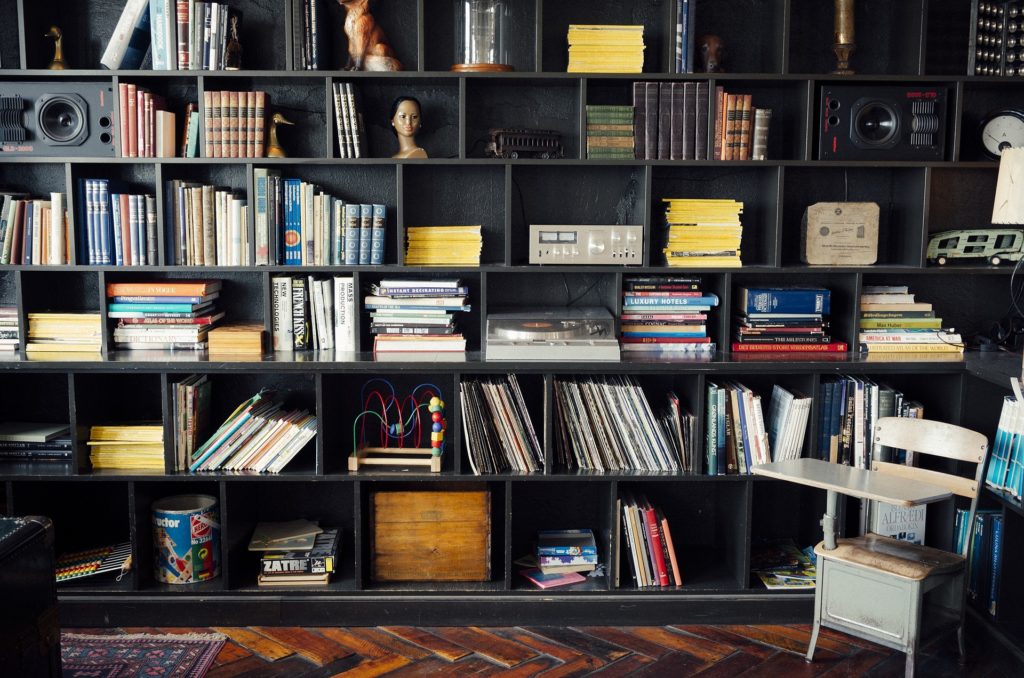 Faye to Alex – We attended the same practical creativity workshop and I could tell you're a very creative thinker. So, what has been the most creative project you've worked on this year?
This year we were lucky enough to work with National Grid to launch a new diversity, equity and inclusion (DEI) campaign. Our clients were keen to be really bold with design and communications, making it look like nothing they'd ever seen before at National Grid – but of course still in keeping with their brand! This meant we really got to flex our creative muscles to find the right solution for them. As part of this I got the chance to facilitate a creative workshop session with their DEI team and representatives from their employee resource groups (ERGs), and work closely with our excellent design team – the final product looked great and everyone was really pleased with the employee-focused design.
Faye to Alex – The festive season is nearly upon us – do you have any Christmas traditions you swear by?
Growing up in Australia with a mostly vegetarian family means that my Christmas traditions looked a bit different to most British folk. For lunch, my family have a different country or regional theme each year in place of your standard turkey (or more likely in Australia, BBQ). We've had Indian Christmas, Mexican Christmas, Vietnamese Christmas and Mediterranean Christmas to name a few. Oh and of course this is always followed by backyard cricket in the afternoon – or backyard piñata as it was for Mexican Christmas.
Faye to Alex  – What has been the most valuable lesson you have learned in your career so far?
Hm that's a good question. I think the best lesson you can learn is to have confidence in yourself and decisions you make for clients. One of the great things about working in an agency is the breadth and depth of ideas and knowledge we gain – from the moment you start your career you absorb so much from your colleagues and clients, especially now that we're back in the office. This means that you can generally start to trust your instincts very early on, so have faith in yourself! If in doubt, the best thing to do is present your proposed solution to your colleagues and they will no doubt affirm you.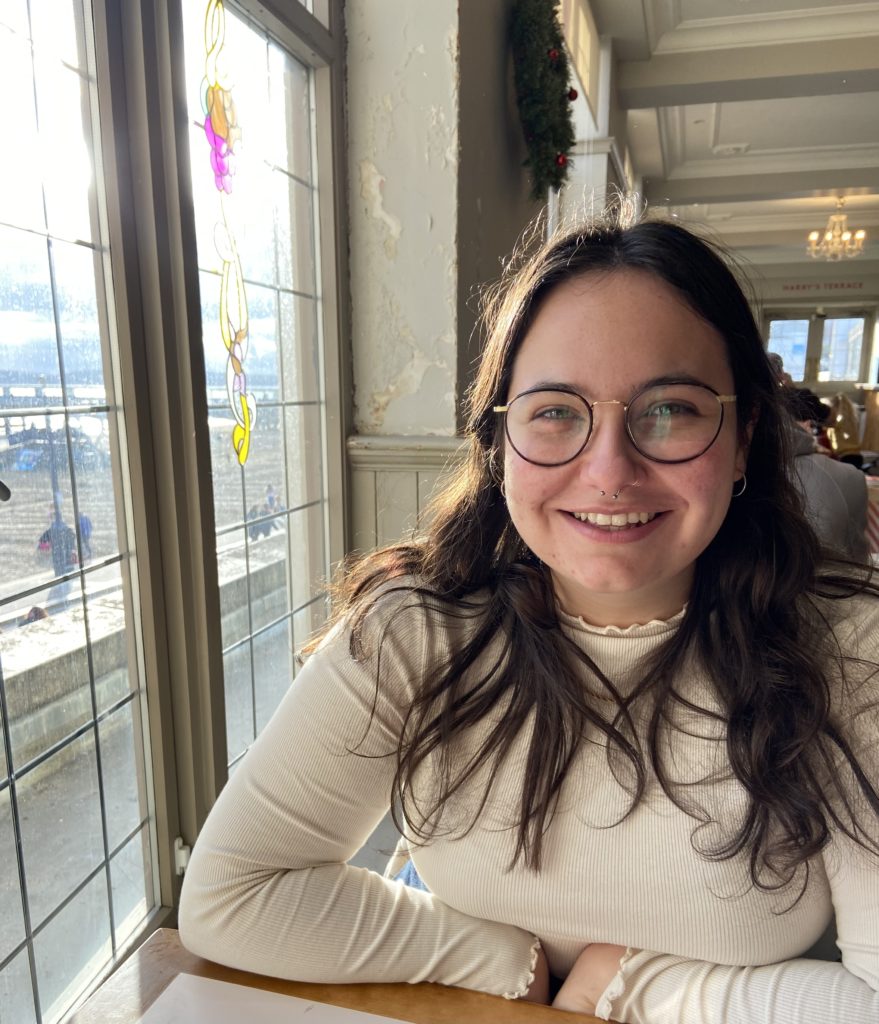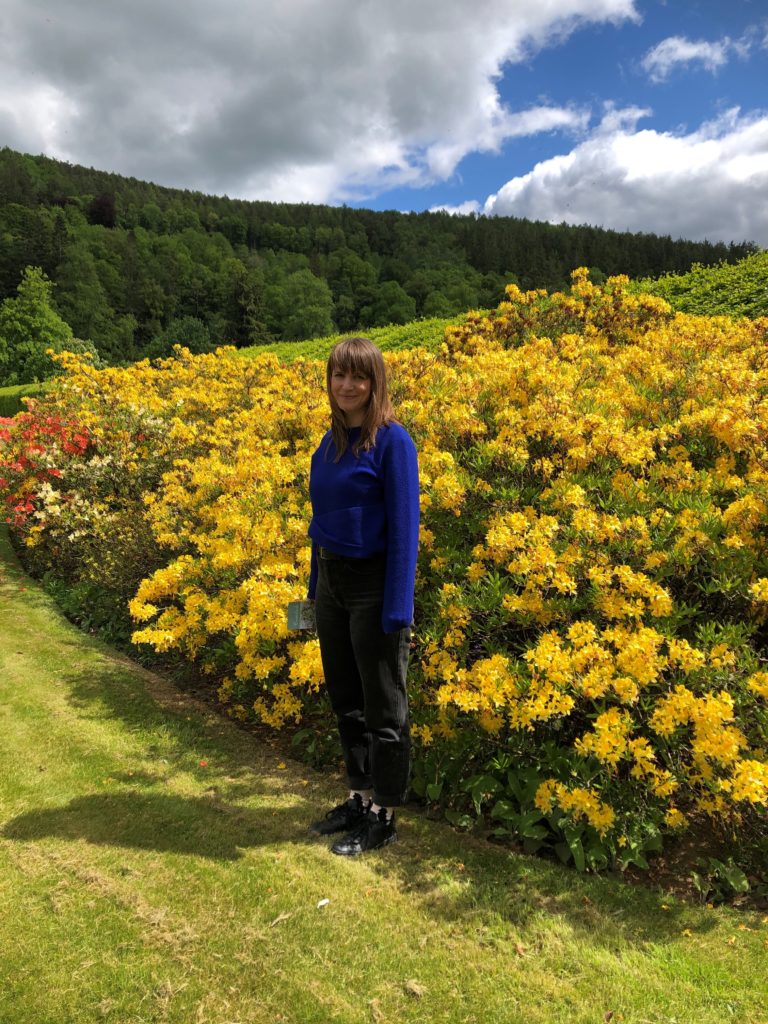 Alex to Faye – I'm constantly seeing praise from your colleagues on your excellent writing skills and media pitching success, so you're obviously an all-rounder, but I want to know – what's your favourite aspect of your work?
It really does depend on the day – I like having a variety! I love the opportunity to write, especially opinion articles, and my background is in writing. However, I've discovered a new love for all things client relations since starting my PR career. As I develop and grow my skills (and confidence), it's been nice to form strong connections with my clients and provide my insight into what may be best. I really do value making worthwhile connections with people.
Alex to Faye – You're on the Ruder Funn team and have been involved in two charity bake sales lately, one in the London office and one in the Bristol office – how important do you think activities in the workplace are for building office culture? Oh, and what's your go-to bake?
As a remote team, Mantis has always had a focus on building a good culture that exists outside of a physical office, ensuring we remain connected regardless of how many miles exist between us. However, our new Bristol and London offices have been super beneficial in helping us connect further without having to worry about phoning someone at the wrong time or hoping no one's internet connection fails on a team call. The activities create a great incentive to get together too, and those examples you mentioned have brought some lovely (and funny) memories. It's also brought all the teams together in the office to mingle and get to know one another better, which is never a bad thing.
My go-to bake at the moment is the one I made for the Bristol bake sale – a salted chocolate chunk shortbread. I'm no expert baker, but a simple shortbread has always been something I go for. This recipe just snazzes it up and I LOVE all things salty so it's a win-win.
Alex to Faye – I gather that you and I have something in common in that we're both quite eco-minded. This got me thinking about behaviour change and the role that communicators play in this – how important do you think storytelling is in changing behaviour?
It's all about being engaging, isn't it? You can't expect to change someone's behaviour or start an insightful conversation from speaking like you've just swallowed an encyclopaedia. We are blessed with imaginations, and we are natural storytellers as humans. In fact, some of the best messages, I believe, are portrayed through literature, films, visual art, music etc. Stories are everywhere and they aren't just for the purpose of entertainment. I hope that I can take some of what I've consumed over the years and sprinkle it into my work, igniting the curiosity in readers and starting those conversations that challenge all of our assumptions and behaviours.