In a world of Covid restrictions, restricted budgets and a demanding public, councils up and down the country have no choice but to knock down barriers to change and embrace digital.

Whether it be getting to grips with remote working technology so that council staff can continue to do their jobs; creating new workflows and citizen-facing forms to administer business grants, or sharing the important information people need to know about what is happening in their area – digital will help local government to deliver.

As a tech supplier, do you need help communicating your Tech PR story to local government?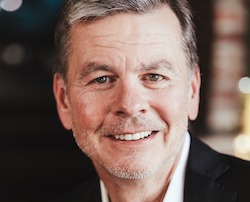 Download our exclusive interview with Pete Fennell, Cantium's Head of Marketing, to find out what it is like to move from a career in the private sector to work in the public sector, and in particular, for a LatCo.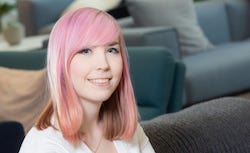 Download our FREE GUIDE for the best tips to promote your tech business to UK local government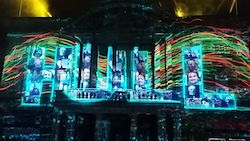 Read about Connexin's successful PR and comms outreach to UK local authorities. Download THE CASE STUDY now